When yoga became part of my daily life in 2011, my well-being was at rock bottom. I was at a crisis point of anxiety and my body had taken the beating for it. Starting off exhausted and full of injuries and ailments, after just a few weeks practising yoga, I began to heal.
Within no time at all, I transformed into a stronger, healthier and happier version of myself and started my journey to become a 500RYT Hatha Yoga and Meditation teacher.My own experience made me fascinated with yoga's ability to promote healing. I decided to train with Yoga Therapy Ireland on a 2 year, 500-hour course.
Throughout my studies, I developed a knowledge of the relationship between anatomy, asana and emotion. In-depth, practical mentorship with yoga therapists on the course taught me to be a responsive and inclusive teacher, ready to work with all ages, abilities and body types. As my practice deepened so did my spiritual experience of yoga which brought me all the way to India. During my trips, I have been honoured to learn mantra, pranayama and ritual in the Brahmin tradition across the Himalayas.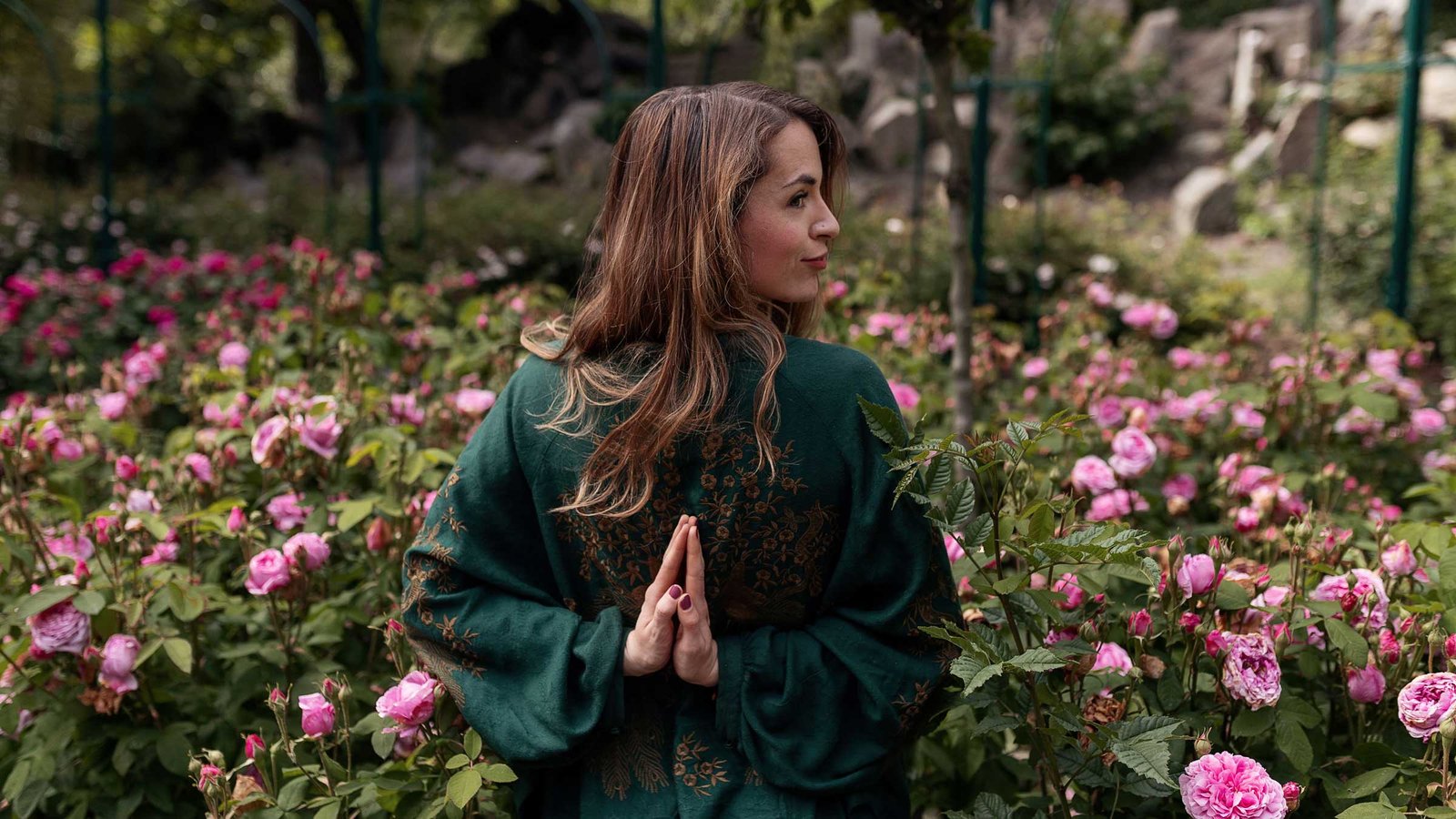 Whether the class is gentle or challenging, there is always space in my class to listen to your body and be light-hearted. My experience of yoga as both a teacher and a student continues to bring me joy and I hope to share that. When I'm not teaching yoga, I work as a designer in film and TV and lecturer in IADT, Dun Laoghaire. Supported by my yoga practice I've gone on to win awards for my work and hold a first class honours BA. Without yoga I would not achieved this.
Need a general sign off to go in here, just a short sentence or two like "I''d love to see you at a class soon" or something".
Take Care,
Alice